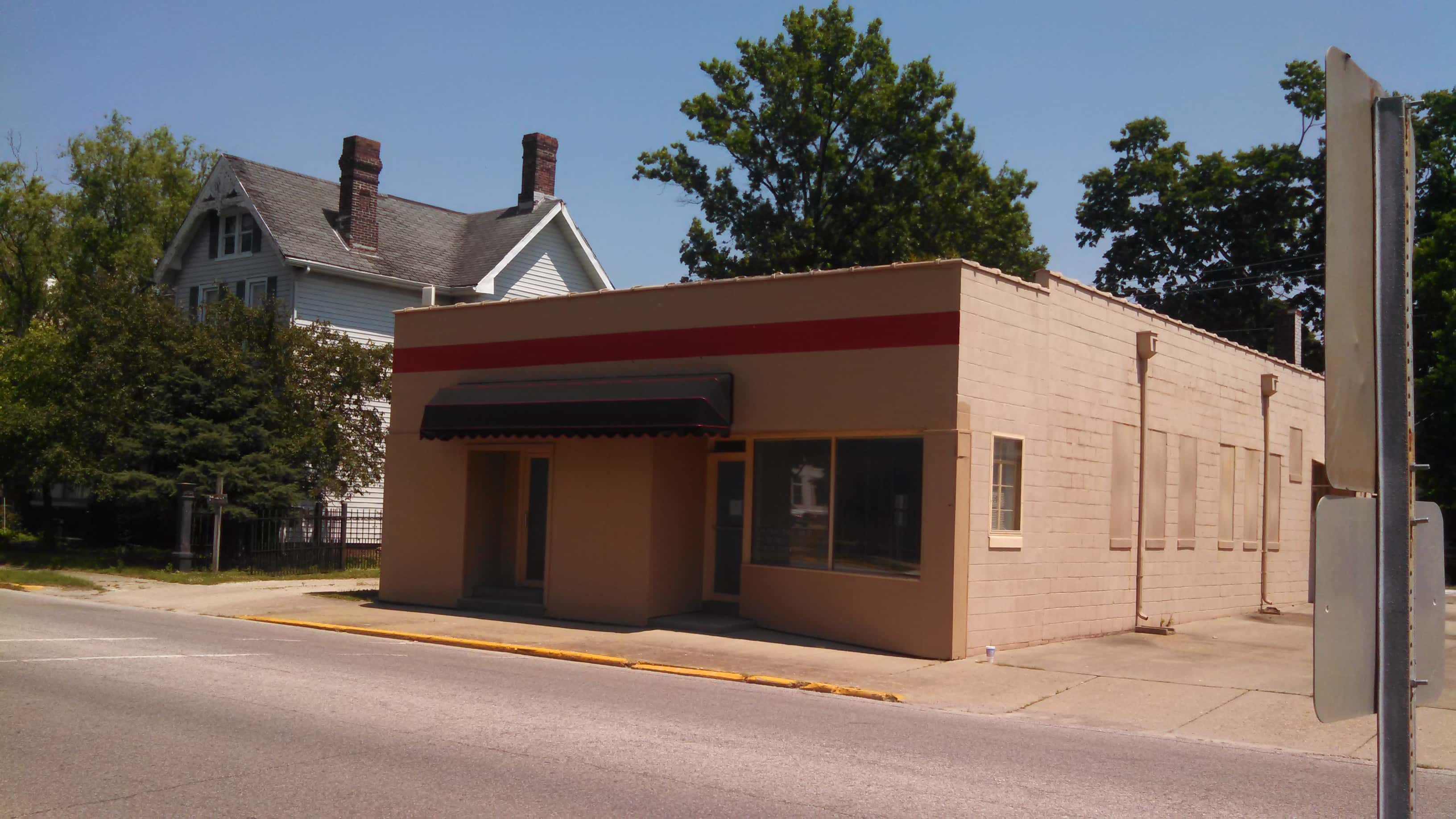 The Knox County Library is considering put the Bloebaum-Fuller building up for sale again.
The building located directly across the street from the Main Library has been used for the literacy program, to store books and as a place for various groups to meet over the years.
Library Board President Yvette Kirchoff says if they can receive a decent price for the building, she envisions using the proceeds for various projects.
Among those items is a new sound system and lighting for the Fortnightly building which the library owns.
The Library Board voted to seek two appraisals for the building before deciding to move forward with putting it up for auction.