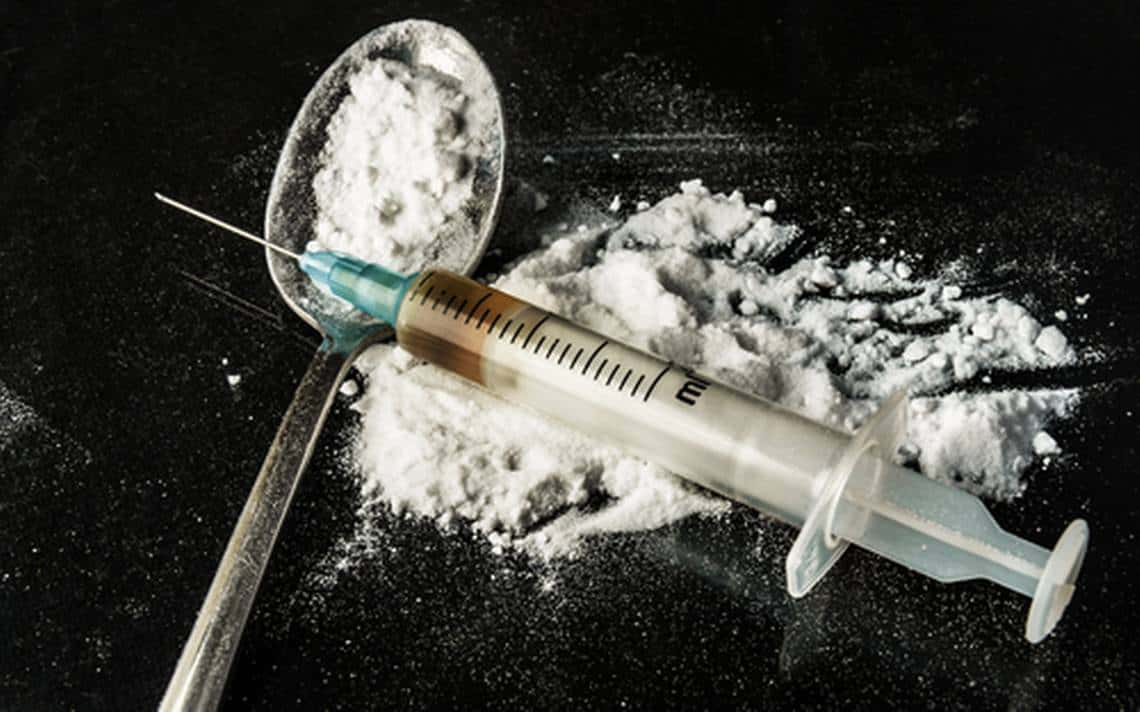 The Heroin Threat is moving into the local area.  
In a story in today's Washington Times Herald, Washington Assistant Police Chief Trent McWilliams says local police have noticed a growing presence over the past six months.  Daviess County Chief Deputy Gary Allison told the paper  that the amounts of heroin discovered so far have mostly been user amounts and not the quantity that would point to trafficking.   The Times Herald story reports that as a result of the lethal drug entering the area, area police and ambulance personnel now carry Narcan kits to use on people who have overdosed on heroin and so they can, perhaps, save a life.
However, law enforcement officials say that while the heroin threat is growing,  meth is still the biggest drug threat in the area.