Three people were jailed last night following a Daviess County Sheriff's Department drug investigation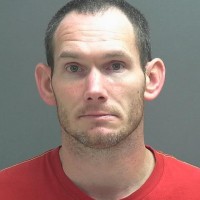 36-year-old Andrew J. Hill of Washington is charged with dealing meth and a schedule 2 controlled substance.  He's also charged with possession of meth, paraphernalia, a schedule 2 substance, a syringe and possession of a firearm by a serious violent felon.  Hill also arrested for maintaining a common nuisance.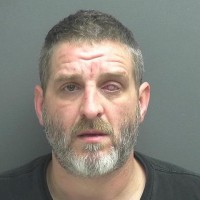 Also arrested in the incident was 43-year-old Jason K. Hardy of Washington charged with maintaining a common nuisance and possession of a syringe, paraphernalia and meth.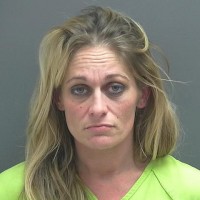 34-year-old Charity A. Mattingly of Montgomery was also booked in last night as part of the same case.  Mattingly is charged with visiting a common nuisance, possession of marijuana and paraphernalia.  Hill and Hardy were jailed without bond, Mattingly was being held on a $2000 bond.