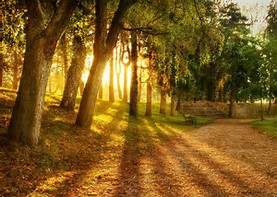 Tiffany D. Smith, 30, of Evansville, IN, passed away at her home on December 25, 2016.
Born July 11, 1986, in Princeton, IN, she was the daughter of James and Darla (Robb) Smith. Surviving is her mother and step-father, Jeff and Darla Simmons of Vincennes, IN; her father, James Smith of Princeton, IN; her brother, James Schnebly of Princeton, IN; her grandparents, Danny and Judy Robb of Princeton, and Wanda Smith of Princeton, IN; her aunts and uncle, Cheri Stewart of Flora, IL, and Joe and DeeDee Boyd of Vincennes, IN; and her cousins, Danielle and Al Stewart.
Friends may visit with Tiffany's family from 12:00 –  2:00 (EDT) on Friday, at Goodwin Funeral Home, 524 Broadway, in Vincennes, IN. Her service will begin at 2:00 at the funeral home, and burial will follow in Memorial Park Cemetery in Vincennes.
Online condolences may be sent  to the family through goodwinfamilylfh.com.