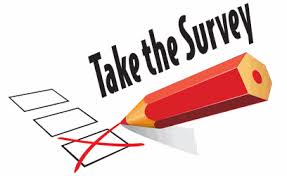 The Knox County Public Library is asking the public to go online and fill out a survey.
Library Director Emily Bunyan says the survey is part of its strategic planning initiative.
Bunyan says having a plan on file is important when they apply for grants and other funding from the state.
The survey takes no more than 5-minutes to fill out and can be accessed by going to the library's website. There will also be a printed copies of the survey available at the main library on Seventh Street in Vincennes.