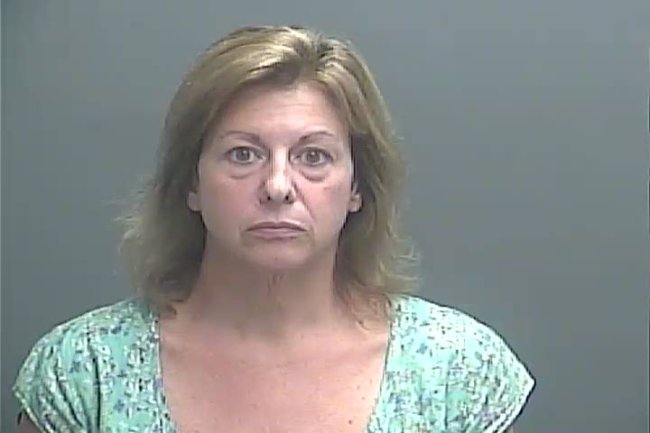 The former Executive Director of the Knox County Solid Waste Management District has been arrested.
50-year-old Tracy Clinkenbeard was arrested by Indiana State Police Detectives. She was booked into the Knox County Jail on three counts of theft. Clinkenbeard was suspended from her job with the Solid Waste District back in December as part of an ongoing investigation by the State Police and State Board of Accounts into the department's finances.
The State Police and audit revealed that Clinkenbeard had allegedly embezzled more than $100,000 between 2010 and 2015 from the Knox County Solid Waste District without permission and for her personal gain.