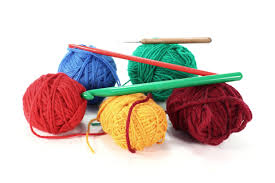 Phyllis A. Orames, 66, of Vincennes, passed away at
1:36 pm
Friday September 16, 2016 at Good Samaritan Hospital.
She was born June 1, 1950 in Bridgeport, Illinois to George W. and Mary E. (Hawley) Richardville.
Phyllis was a homemaker and enjoyed crocheting and exhibiting at craft shows.
Surviving is her sister, Sandra Orames of New Market, TN.
She was preceded in death by her parents; her husband, Clifton Orames; and a brother, Charles Richardville.
Graveside services will be at
1:30 pm
Thursday September 22, 2016 at Memorial Park Cemetery with Pastor Pete White officiating.   Online condolences may be made at
www.goodwinfamilyfh.com