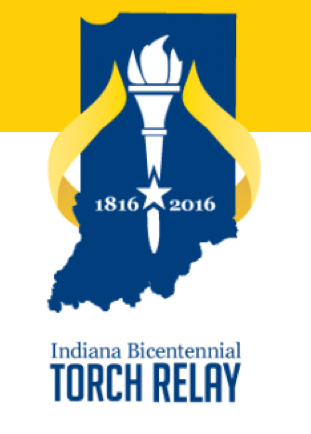 Tomorrow (Tuesday) is a big day for Washington and Daviess County as the state's bicentennial torch run will stop through. 
 Daviess County Chamber Director Samantha Bobbitt says the torch will be coming in from Pike County and heading North on Hwy 57…
Bobbitt says for spectators who wish to view the torch run, the best place to set up would be at the Daviess County Courthouse lawn in Washington.  For those in the northern part of Daviess County, Bobbitt says it's coming your way too…
Several special "runners" have been designated to carry the torch through Daviess County as it makes its way through.