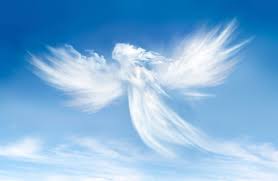 Knoxton Tripp Carl Smillie, 5 months, passed away on September 5, 2016 at
1:20 pm
at Good Samaritan Hospital.
He was born on March 24, 2016 to MiKenzie Smillie.
Surviving is his mother, Mikenzie Smillie; grandparents, Lisa Hattaway, and Matthew and Tammy Hand; great grandparents, Carl and Dew Hurd, and David Hand; aunts and uncles, Mikayla (Brock) McCarter, Dakota Smillie, Dalaynie Smillie, Drake Smillie, Karrigan Smillie, and Reynleigh Smillie; and a cousin, Gannon McCarter.
Graveside services will be held at
12:30 pm
Friday
at Memorial Park Cemetery. Visitation will be from
10:00 am until Noon
at Goodwin Funeral Home with a Prayer service at
Noon
. Online condolences may be made at
www.goodwinfamiltfh.com