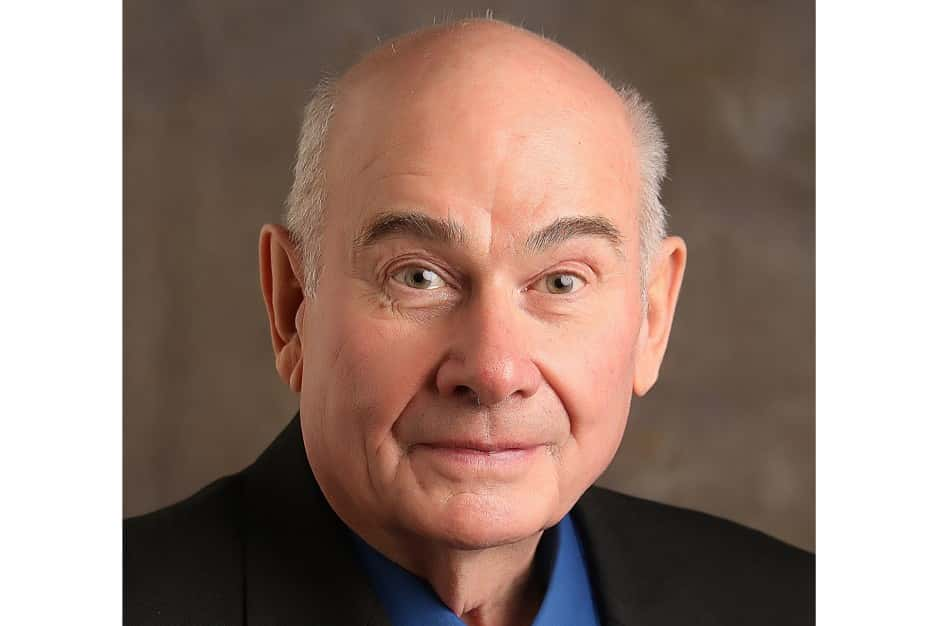 Democrat candidate for 8th District Congress, Dr. David Orentlicher has conceded the primary to opponent Ron Drake of Sullivan County.
Orentlicher said he called Drake and congragulated him on his win in the May primary, adding he had decided to suspend the recount process.  Orentlicher lost to Drake by only 68 votes in the 8th District race and requested and was granted a recount which just ended this week.   Preliminary numbers were showing there was not going to be much of a difference in the outcome.  Orentlicher officially endorsed Drake giving full support.
Now Drake has a short time to mount a campaing against Republican Larry Bucshon before the November vote.