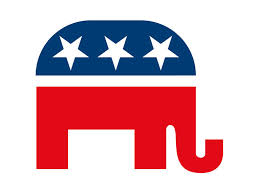 Governor Mike Pence still isn't saying whether or not he's interested in being Donald Trump's running mate.
Pence and Trump met over the weekend in New Jersey.
Trump tweeted about the meeting Monday saying, "Spent time with Indiana Governor Mike Pence and family yesterday. Very impressed, great people!"
Trump's potential list of running mates includes Pence, former House speaker Newt Gingrich, New Jersey Gov. Chris Christie and Alabama Sen. Jeff Sessions.