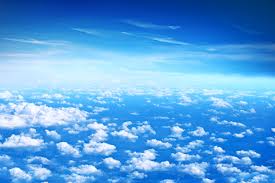 Marvin R. Hunt, age 76, of Lawrenceville, Illinois, passed away Monday, March 28, 2016, at Deaconess Hospital in Evansville, Indiana.  He was born March 10, 1940, in St. Francisville, Illinois, the son of Marion and Marie (Hensley) Hunt.  He married Sue Sharrett on August 22, 1960.
Marvin worked for the Daily Record and Bridgeport Leader.  He then worked for the U.S. Postal Service where he was employed for 20+ years until his retirement.
Marvin was a member of the Christian Church in St. Francisville, the VFW and the Eagles.
Preceding Marvin in death were his parents and one infant sister, Margaret Mae Hunt.
Survivors include his wife, Sue Hunt, of Lawrenceville; two daughters, Marty Mayo (Chris Fox) of Phoenix, AZ and Tina Assenmacher of Tucson, AZ; one brother Mike Hunt of St. Francisville; four sisters Marsha Kay (Tony) Bunnage of St. Francisville, Myrna Lewis of St. Francisville, Sue Miller of Billett, and Maggie Hunt of St. Francisville; four grandchildren, Heather, Ariana, Jed, and Haley and one great-grandchild, Zayden.
Friends may gather for a time of remembrance and celebration at the Lawrenceville VFW from 2-4 PM Saturday, April 2, 2016.
Memorial donations may be made to the American Heart Association.
Emmons-Macey & Steffey Funeral Home is handling the arrangements.