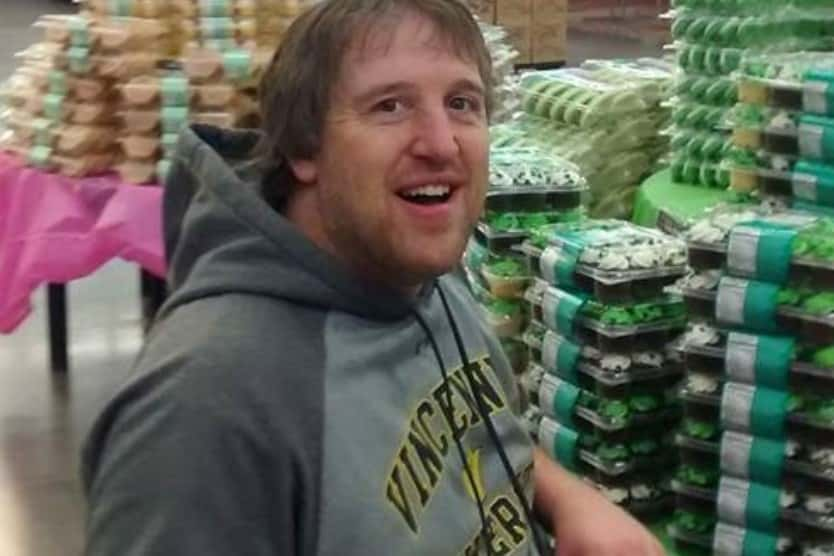 Brad A. Ellerman, 35, of 1409 E. St. Clair, Vincennes, passed away on Thursday March 24, 2016 at his residence.
He was born on April 20, 1980 in Vincennes to Terry & Ann (Dutton) Ellerman
Brad worked at Vincennes University in the maintenance department and attended the Wheatland Wesleyan Church. Brad loved to ride his motorcycle, four wheeler, hanging with his friends and partying, skydiving, walking through Vincennes University, , going to concerts, and was a huge Cincinnati Reds fan.
Surviving is his mother and step-father, Ann & Lawrence Sumerlin of Vincennes; his father, Terry Ellerman of Vincennes; two brothers, Craig Ellerman of Vincennes, and Cory Ellerman and his wife Tracy of Vincennes; and several Aunts, Uncles, Nieces, and Nephews.
A Celebration of Brad's Life will be held at 2:00 pm Monday March 28, 2016 at Gardner-Brockman Funeral Home, 505 Main St. in Vincennes with Rev. Kenny Mitchell officiating. Burial will follow in the Memorial Park Cemetery. Visitation will be from 4-7 pm Sunday and from 10:00 am until the service on Monday. Online condolences may be made atwww.goodwinfamilyfh.com