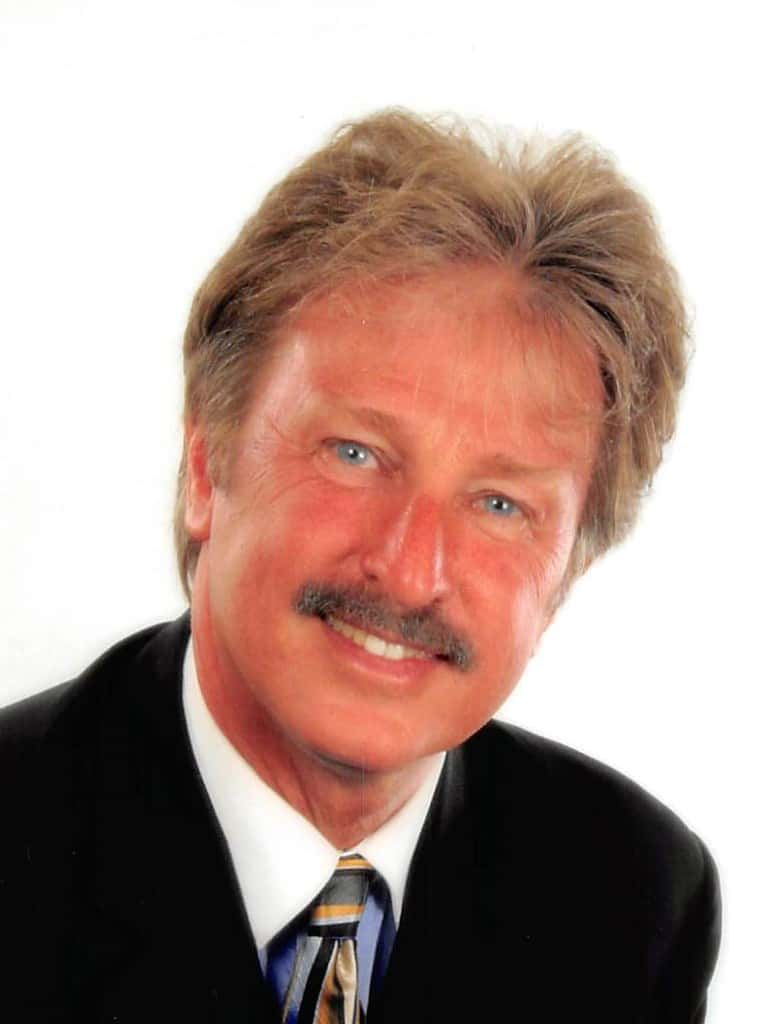 Robert S. Cook, 60, of Crawfordsville, passed away Tuesday March 22, 2016 in Crawfordsville.
He was born August 13, 1956 in Vincennes to Phil and Donna (Street) Coomer.
Robert was Executive Director for Ability Services and Home by Choice while being affiliated with Ability Services for 27 years, an INARF Voluntary Leader, and was associated with Ability Indiana as a treasurer. From 1990 to 2002 he owned the Merry Maids and Furniture Medic Franchises in Indianapolis and Hendricks County and also operated the Cook Financial Group for several years.  His membership included the First Assembly of God, and also was involved in Habitat for Humanity, and the Chamber of Commerce.  Robert held an Associates Degree in Engineering, a Bachelors Degree in Accounting, and was a Certified Financial Planner.
Surviving is his wife, Karen (Ellerman) Cook of Crawfordsville; his mother, Donna Coomer of Vincennes; four children, Steven (Lori) Cook of Brownsburg, Andrea Cook – Lee of Indianapolis, Michael (Ashley) Cook of Zionsville, and Tonya Cook of Greenwood; and two grandchildren, Landon Huner and Luke Cook.
Funeral services will be held at 2:00 pm Saturday March 26, 2016 at Goodwin Funeral Home in Vincennes with Pastor Scott Lehr officiating. Visitation will be from 4:30 to 8 pm Friday at Grace and Mercy Ministries, 257 Oak Hill Road in Crawfordsville and from Noon until the service on Saturday at Goodwin Funeral Home. Burial will be in the Memorial Park Cemetery. Memorial contributions may be made to Ability Services at www.asipages.com.  Online condolences may be made at www.goodwinfamilyfh.com