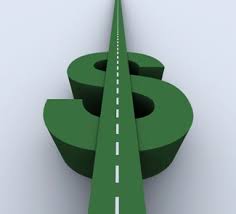 Indiana Gov. Mike Pence is set to sign a package deal into law that would pump roughly $230 million in new money into state highways and bridges over the next two years.
The governor's office say Pence will sign the measures Wednesday during a ceremony in Fort Wayne. The deal reached in the last days of the legislative session gives Pence a fraction of the $1 billion boost he sought. The plan also gives about $580 million toward local road projects, with much of that a one-time distribution from local income taxes held in reserve by the state.
Another part of the package is a 50 percent funding boost for Pence'sRegional Cities economic development grant program for projects in the Evansville, South Bend and Fort Wayne areas.