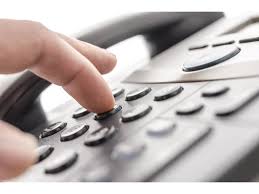 The phone lines at the Knox County Annex were hacked.
At Monday's Commissioners meeting it was reported that several international calls were made, including calls to Bosnia and Israel.
Only the clerks office was affected.
In just two days, four thousand dollars worth of international calls were made on the phone lines.
The problem has since been resolved and Knox County will not be liable for any of the charges.