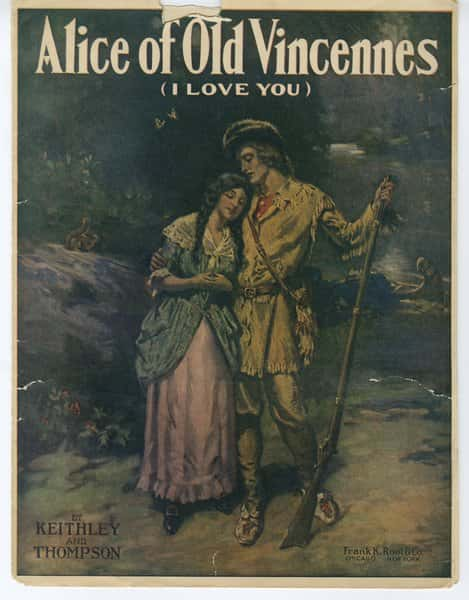 Auditions for parts in the world premiere of "Alice of Old Vincennes: A Musical," will be held on Sunday, February 7th, at 2 p.m. at the Red Skelton Performing Arts Center.
Potential performers must be available for rehearsals and performances from May 8 to June 5. Directors are looking for actors and singers of all types for major roles as well as ensemble parts.
Performers should prepare 16-32 bars of a musical theatre song and must also bring sheet music for an accompanist or a pre-recorded CD. They must also prepare a 1- to 2-minute monologue.
Those who are unable to attend Sunday's audition may send a video electronically to James Spurrier at jjimspurrier@gmail.com.