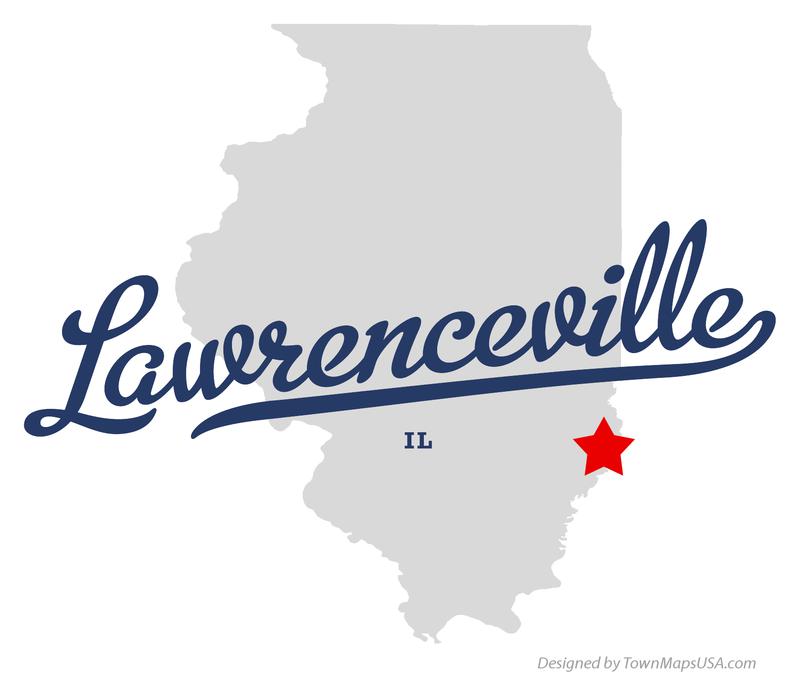 The Lawrenceville City Council passed an ordinance last night giving Mayor Don Wagner the authority to market residential lots for sale.
Wagner says the lots are located in the TIF 2 zone on the west end of the city. He says they were gifted to the city by the company which had initially looked to build new homes.
Wagner says the ordinance allows him to go to local real estate agents and offer the lots for sale. He says individuals who buy the lots and build a new home within the first year will receive a 10-thousand dollar rebate.
Wagner says its a win-win situation for both the homeowner and the city. Taxes from any new development will remain within the TIF district for local infrastructure improvements. The sale of the lots will go to the city. Wagner says the money will be placed in escrow to pay-off the 10-thousand dollar rebate.
---
The owners of a package liquor store in Lawrenceville are looking to expand their business. Lawrenceville Liquors Incorporated is seeking an amendment to the city's liquor code allowing a sixth Class A license be granted to them. The permit would allow Lawrenceville Liquors to serve alcohol at their store at 1210 Collins Avenue in addition to selling carryout. The attorney for owner Ron Patell said granting the license would put them on a competitive playing field with two other stores in the city. In addition, if the permit is granted Patell plans to add gaming machines a portion of the revenue from the machines would go back to the city.
Council members referred the request to the city's alcohol commission which consists of Mayor Don Wagner and two other council members. Wagner says they should have a decision by their January meeting.