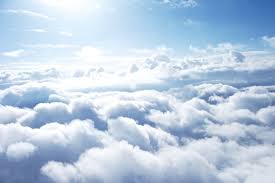 Lila Lou Tohill, 84, of Lawrenceville, IL passed away Friday June 19, 2015, at the United Methodist Village Main Campus in Lawrenceville, IL. She was born July 5, 1930 in Lawrenceville, the daughter of Guy and Geneva (Vaught) Dunlap. She married Donald Tohill on March 8, 1951, and he survives.
Lila was a homemaker.
Preceding Lila in death were her parents; one son Rodney W. Tohill and two brothers.
Survivors include her husband, Donald of Lawrenceville; two sons, Randy Tohill and Donnie Tohill, both of Lawrenceville; one granddaughter, Misty Weirich of Lawrenceville, and two great-grandchildren.
Funeral services will be at 2:00 PM Monday at Emmons-Macey & Steffey Funeral Home in Lawrenceville.
Visitation will be from 1:00 to 2:00 PM Monday at the funeral home.
Burial will be in Lawrenceville City Cemetery.