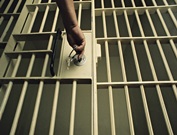 The Daviess County Sheriff's Department charged a Plainville man with numerous offenses after a Thursday investigation.
62-year-old Lawrence Lazuk was charged with sexual battery, disorderly conduct, intimidation public intoxication, and operating a vehicle while intoxicated refusal.  He was being held on a $2500 bond.
---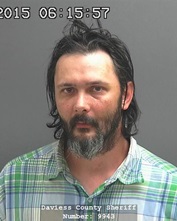 Washington Police served a warrant on 42-year-old Christopher Roark on Thursday.  He was wanted for maintaining a common nuisance.  Bond was set at $2500.