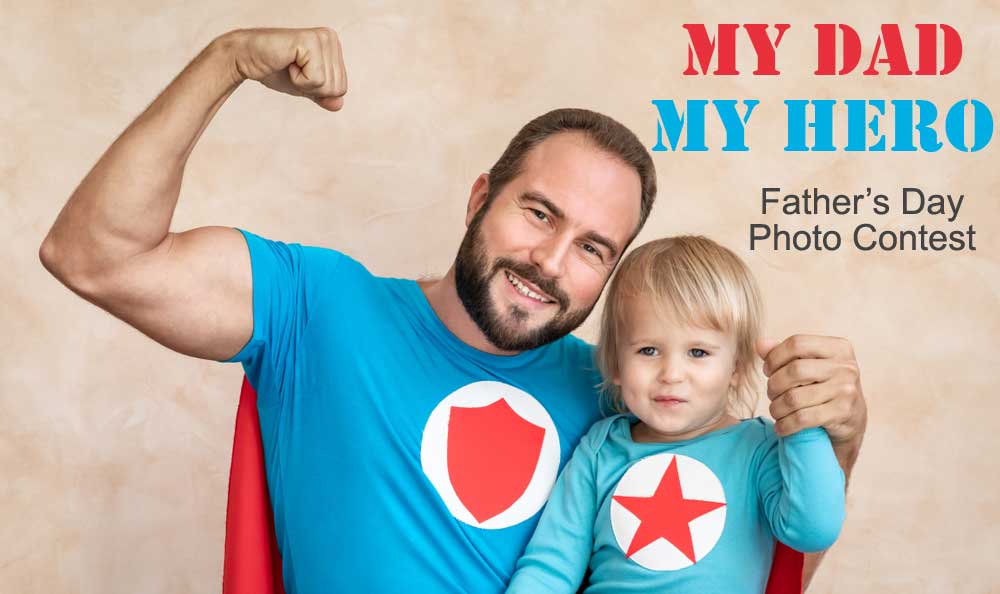 Is your Dad your hero? If so, tell us why! WAKO is proud to announce our "Dad, You're My Hero" contest.
From now until May 27th we want you to submit your photos. Below you can use our submission form. Enter a photo of you and your dad, of just your dad or if you are a dad – you can enter yourself! Just make sure you fill out all of the forms and tell us in 250 words or less why your dad is your hero.
VOTING: Voting will begin on May 28th and go through June 11th at 5 p.m.
WINNER: The winner will be announced on June 12th!
Our Father's Day Contest is sponsored by Ambraw Federal Credit Union and Mattress by Appointment located in Washington and now in Vincennes. The winner will receive Arctic Zone Deep Freeze Zipperless Cooler from Mattress by Appointment and a $50 Visa Gift Card from Ambraw Federal Credit Union.
**MAKE SURE YOU INCLUDE YOUR FATHER'S NAME**
Submit Your Images
Images have been submitted successfully!