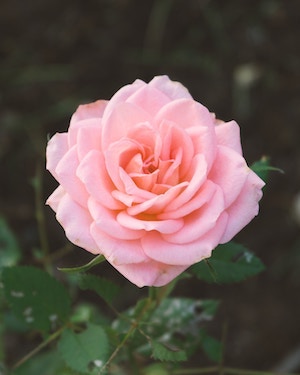 Letha Thelma Worley, age 101, of Lawrenceville, Illinois passed away on Monday, July 06, 2020 at her residence. She was born on March 16, 1919 in Lawrenceville, Illinois, the daughter of Frank and Maud Lee (Eagle) Rushing.
Letha worked at the Five Sisters Sewing Factory, Josephs Clothing, Rechters Clothing Store, and Polands Grocery. In her later years, she was a homemaker. Her memberships included the United Methodist Church and the VFW Auxiliary. She loved flowers, gardening, square dancing, playing bingo, listening to polka music, and she was a wonderful seamstress.
Preceding her in death were her parents; three husbands, Wallace Humphreys, Stanley Brothers, and Warren Worley; one stillborn son; two brothers, Skip Rushing and Earl Rushing; two sisters, Mary Lee Pinkstaff and Betty Mae Stanker; and two sons-in-law, Don Warner and Sidney Fox.
Survivors include two daughters, Marsha Warner of Lawrenceville, Illinois and Sharon Fox of Springfield, Illinois; one sister, Cecil McKeighen of Lawrenceville, Illinois; four grandchildren, Kelly Parker, Keith Warner, Stephanie Cook, and Stacy Heaton; and seven great-grandchildren.
Private services will be conducted. Burial will be in the Lawrenceville City Cemetery. Memorial donations may be made to the Lawrence County Senior Citizens. Emmons-Macey & Steffey Funeral Home in Lawrenceville, Illinois is in charge of the arrangements.
Please visit www.emmonsmaceysteffey.com to view the tribute and to send condolences.