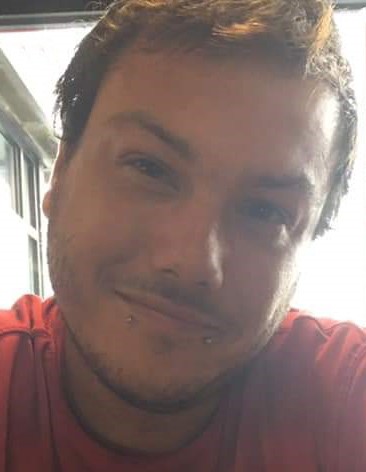 Dalton Tarrant, age 25, of Fairfield, Illinois, formerly of Sumner, Illinois, passed away on Sunday, December 29, 2019 at Terre Haute Regional Hospital in Terre Haute, Indiana. He was born on June 2, 1994 in Robinson, Illinois, the son of Jack and Candy (Bull) Tarrant. He married Kalee Foreman on May 15, 2015 and she survives.
Dalton loved riding his Honda Goldwing, as well as spending time with his wife and children.
Preceding him in death was his father, Jack.
Survivors include his wife, Kalee; mother, Candy of Noble, Illinois; three children, Taryn, Jack, and unborn baby, Delilah; and brother, Kyle Tarrant of Noble, Illinois.
A memorial service will be conducted on Sunday, January 12, 2020 at 6:00 PM at the Sivert-Macey & Steffey Funeral Home in Sumner, Illinois. Visitation will be on Sunday from 4:00 PM until 6:00 PM. Memorial donations may be made to the funeral home to assist with the funeral expenses.
Please visit www.emmonsmaceysteffey.com to view the tribute and to send condolences.