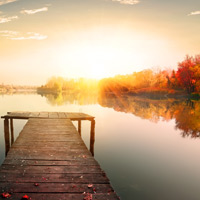 Lawrence Joseph Beard, age 78 of St. Francisville, passed away Saturday, October 26, 2019 at Crestview Senior Living in Blaine, MN. He was born in St. Francisville on August 25, 1941 to Delton and Mary Edith (Fitzgerald) Beard.
Joe married Judith Kay Fleenor, and she survives.
He graduated from St. Francisville High School then began his career as an ironworker.
Surviving family includes; his wife- Judith Kay Beard of Mountain Home, AR: one daughter- Julie Powaser and her husband Jerry of Ham Lake, MN: one son- Jeff Beard and is wife Sheila of Yellville, AR: five grandchildren- Kelsey Mills, Shelby Beard, Scott Beard, Wren Powaser, and Clare Powaser: and two great-grandchildren- Elton and Ollie Mills.
He was preceded in death by his parents.
Funeral services for Lawrence Joseph Beard will be held at 1:00 p.m. on Saturday, November 2, 2019 at the Christian Church of St. Francisville. Visitation will be held at the church from 11:00 a.m. until service time at 1:00 p.m. Burial will follow in the St. Francis Xavier Catholic Cemetery. Cunningham Funeral Homes will be handling the services.
Online condolences can be sent to the family at www.cunninghamfuneralhomes.com.