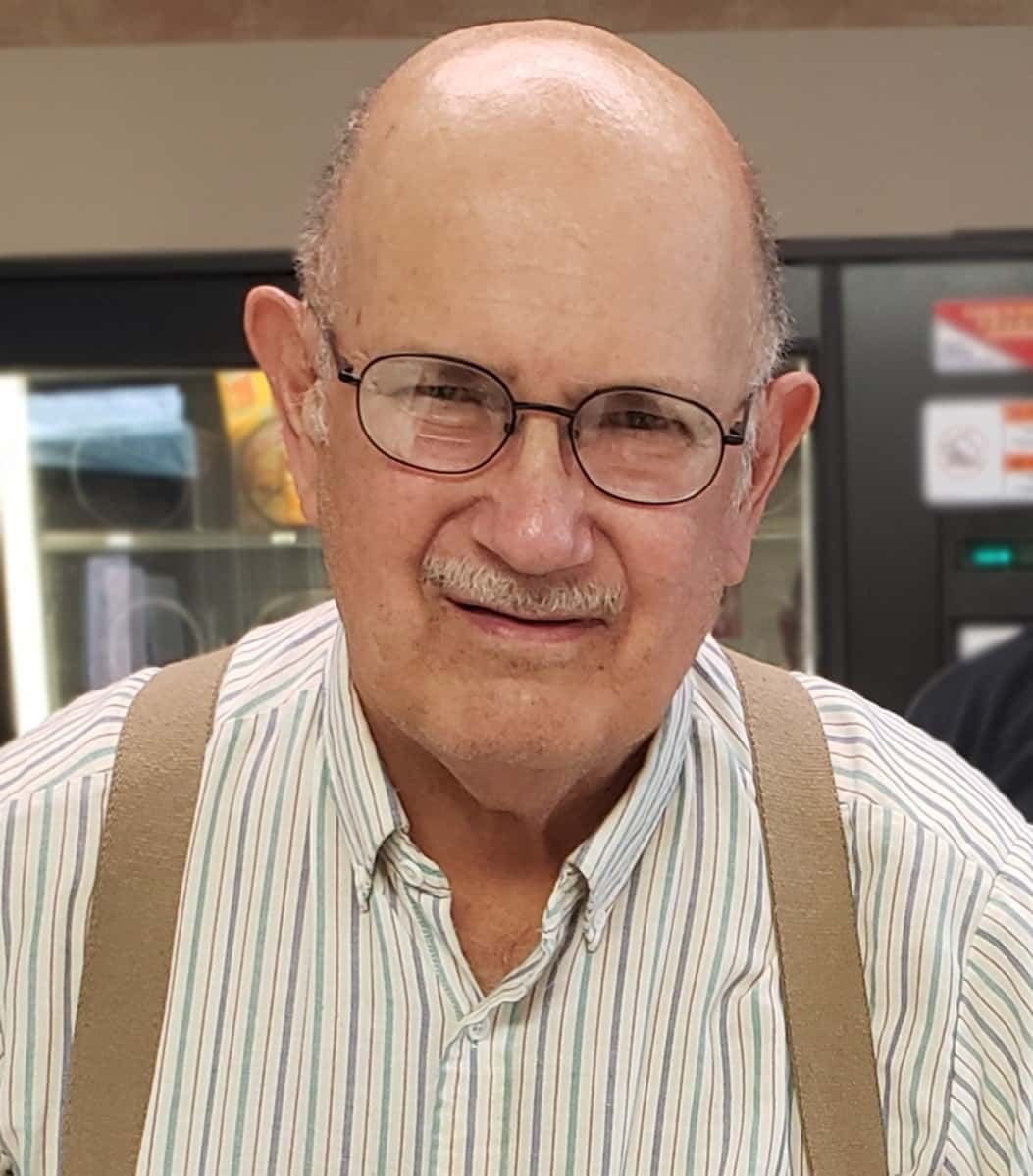 Larry W. Hadley, age 73, of Lawrenceville, Illinois passed away Wednesday, September 11, 2019 at Good Samaritan Hospital in Vincennes, Indiana. He was born June 13, 1946, the son of Lawrence S. and Dorothy E. (Johnson) Hadley. He married Jennie Mosher on December 23, 1967, and she survives.
Larry worked at Texaco Refinery for eleven years, Johnson Controls in Vincennes, Indiana for three years, then Purdue Farms in Washington, Indiana. He achieved his Associate's Degree in Liberal Arts from Olney Central College. He was a veteran of the Vietnam War, where he served in the United States Army, and was a member of the VFW.
Preceding Larry in death were his parents; one son, Anthony "Tony" Hadley, and one grandson, Collin.
Survivors include his wife of 51 years, Jennie, his son Shawn Hadley of Lawrenceville, Illinois, and one grandchild, Kalista Hadley.
Funeral services will be Tuesday, September 17, 2019 at 11:00 a.m. at Emmons-Macey & Steffey Funeral Home in Lawrenceville, Illinois. Visitation will be Monday evening from 5:00 until 7:00 p.m. Burial will be in the Lawrenceville City Cemetery. Military rites will be conducted at the graveside.
Please visit www.emmonsmaceysteffey.com to view the tribute and to send condolences