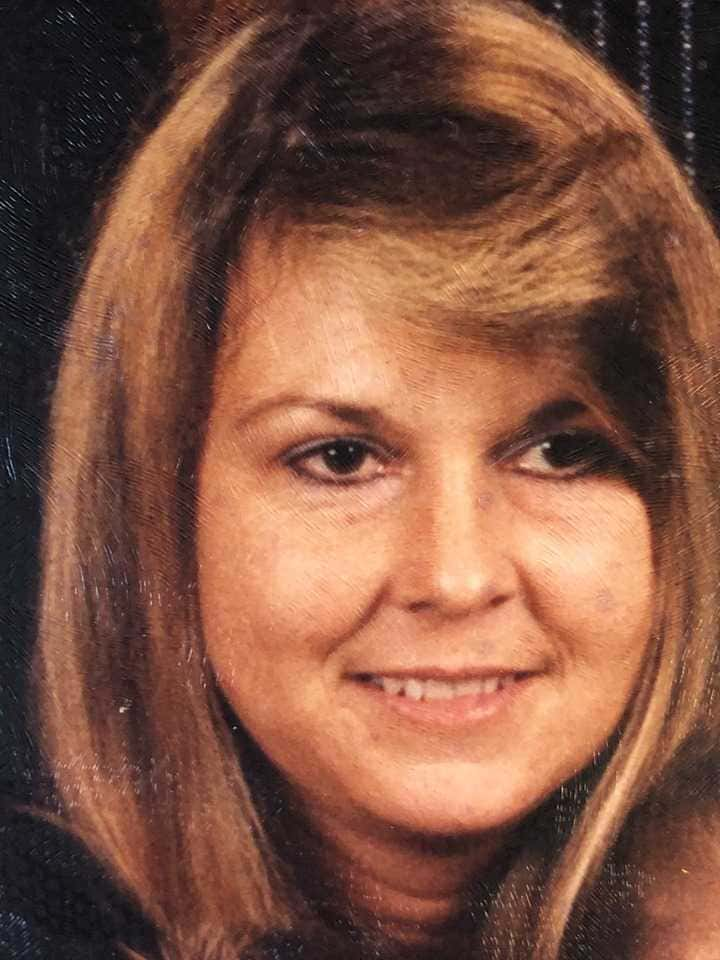 Pattie Jo, age 63 of Bridgeport, went to be with the Lord on June 29th, 2019. She was born Dec 31st, 1955 in Gary Indiana to Verl Piper and Mildred Turner Piper.
Surviving family includes: three Daughters- Karrie Maddle (Mike) of Haubstadt, Staci Campbell (Brian) of Lawrenceville, Marissa Boatwright (Jesse) of Bridgeport: eight Grandchildren- Michael, Taylor and Kira Maddle, Lauren Tollett, Weston Campbell, Danielle, Ashlea and Brandon Boatwright: and seven Great-Grandchildren- Hayleigh, Alena, Kaylor, Alivia, Maria, Brynlee and Oakleigh. Pattie's surviving siblings include: Shirley Rogers, Leland Piper, Jack Piper, Sue Worlow and Brenda Lewis. Several nieces and nephews also survive.
She was preceded in death by: her parents- Verl and Mildred Piper: one brother- Eddie Piper: two sisters: Janice Jerrell and Karen Wells.
Pattie never met a stranger. She enjoyed the adventures of traveling, camping, cooking, and doing anything outdoors. She had a great sense of humor, was a very giving person with a positive outlook, and she will be missed by all.
A graveside service will be held for Pattie Jo Piper at 4:30 p.m. on Friday, July 5, 2019 in Petty Cemetery. Visitation will be at the Cunningham-Young Funeral Home in Lawrenceville on Friday from 3:00 p.m. until 4:00.
Memorial contributions can be made to ERBA directly or through the funeral home. Online condolences can be sent to the family at www.cunninghamfuneralhomes.com.