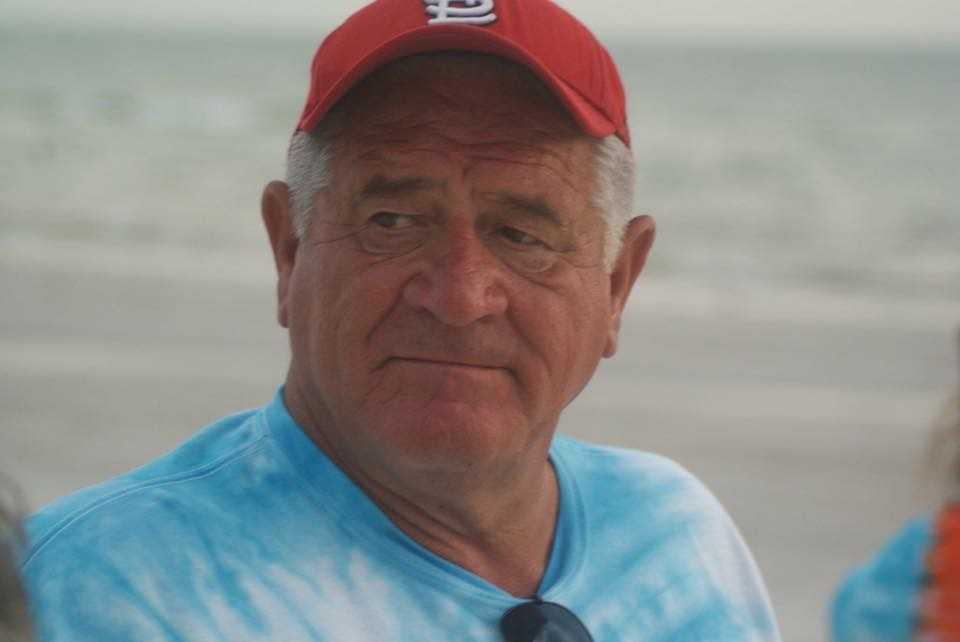 William W. "Bill" Gray, age 70, of Bridgeport, Illinois, passed away Wednesday, May 22, 2019, at the Good Samaritan Hospital, Vincennes, Indiana. He was born November 4, 1948 in Petrolia, Illinois, the son of Henry William Gray and Pauline Imogene Greer. He married Cathy Nestleroad on June 13, 1970, and she survives.
Bill was a member of the First Christian Church of Bridgeport. He was also a member of the Bridgeport Masonic Lodge. He was employed at Texaco, Indian Refining, and the Hutsonville Power Plant. Bill was very active and well respected within the community. He held positions on numerous boards such as, Bridgeport City Council, Bridgeport Fire Department as well as past Fire Chief, IDC board member, Lawrence County Board chairman, Lawrence County Ambulance Service, a 911 board member, and was a Precinct Committeeman. He served as acting Mayor for Bridgeport at one time. Bill volunteered as Bridgeport Little League Coach. He enjoyed mowing, plowing snow, and he enjoyed his time as a substitute school bus driver for Unit 10.
Preceding Bill in death were his parents and sister, Diana Gray.
Survivors include: his wife of 48 years, Cathy; one son, Billy Gray and his wife Jessica of Bridgeport; two daughters, Andrea Creswell and her husband Siron of Bridgeport, Traci Gray of Bridgeport; one grandchild, Caitlee Gray; numerous nieces and nephews; beloved dogs and granddogs, Tiny, Zeus, Kane, Dusty, Hershey, Smokey, Summit, Knox and all of the Great Danes.
Funeral services will be Saturday, May 25, 2019, 11:00 a.m. at the Emmons-Macey & Steffey Funeral Home in Lawrenceville, Illinois. Visitation will be Friday, May 24, 2019, from 5:00 p.m. until 8 p.m. Burial will be in the Bridgeport City Cemetery.
Memorial donations can be given to Lawrence County Historical Society.
Please visit www.emmonsmaceysteffey.com to view the tribute and to send condolences.