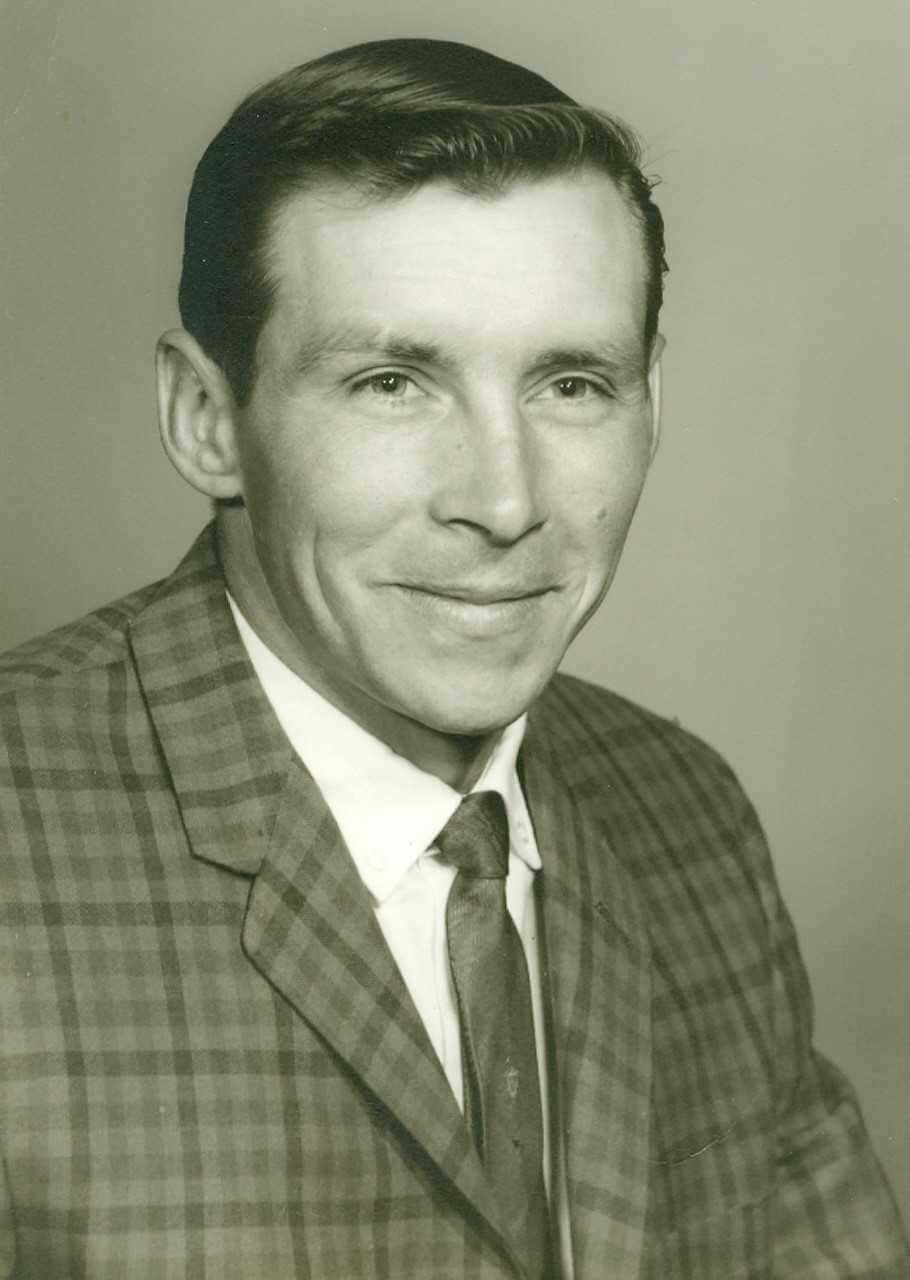 Charles R. 'Dick' Waggoner, age 80, of rural Lawrenceville, Illinois passed away Wednesday, May 1, 2019 at the log home that he built. He was born June 28, 1938 at home in Sumner, Illinois, the son of Willard and Dorothy Lucille (Miles) Waggoner. He married Patsy Vinson on July 29, 1961 and she survives.
Dick was drafted into the Army in 1961, where he played on the Army baseball team, traveling Europe and doing what he loved. He retired from Union Carbide in Robinson, Illinois after working there for 20 years and only missing one day of work. Dick was an avid outdoorsman, who loved to fish, quail hunt, and walk in the woods. He loved watching baseball and rooting for the Atlanta Braves.
Preceding him in death were his parents and two brothers, Dee Waggoner and Jimmy Ray 'Jim' Waggoner; and one sister, Tonya Stringfellow.
Survivors include his wife, Patsy; three children, Ricky Waggoner and wife, Rhonda of Sumner, Illinois, Tammy Parker and husband, Steve of Lawrenceville, Illinois, and Darby Waggoner of Lawrenceville, Illinois; three brothers, Bob 'BL' Waggoner of Lawrenceville, Illinois, Bill Waggoner and wife, Carla of Oblong, Illinois, and Jerry Waggoner and wife, Margie of Robinson, Illinois; one sister, Connie Anspaugh and husband, Jeff of Michigan; five grandchildren, Charles Ethan Morehead, Wyatt Waggoner, Kyanne Waggoner, Ella Waggoner, and Bria Waggoner; and two great-grandchildren, Kaden Land and Penelope Morehead.
Dick's wishes were to be cremated with no formal services. Memorial donations may be made to the Pleasant Ridge Christian Church. Emmons-Macey & Steffey Funeral Home in Lawrenceville, Illinois is in charge of the arrangements.
The family wishes to extend a special thank you to the Good Samaritan Hospice doctors and nurses.
Please visit www.emmonsmaceysteffey.com to view the tribute and to send condolences.