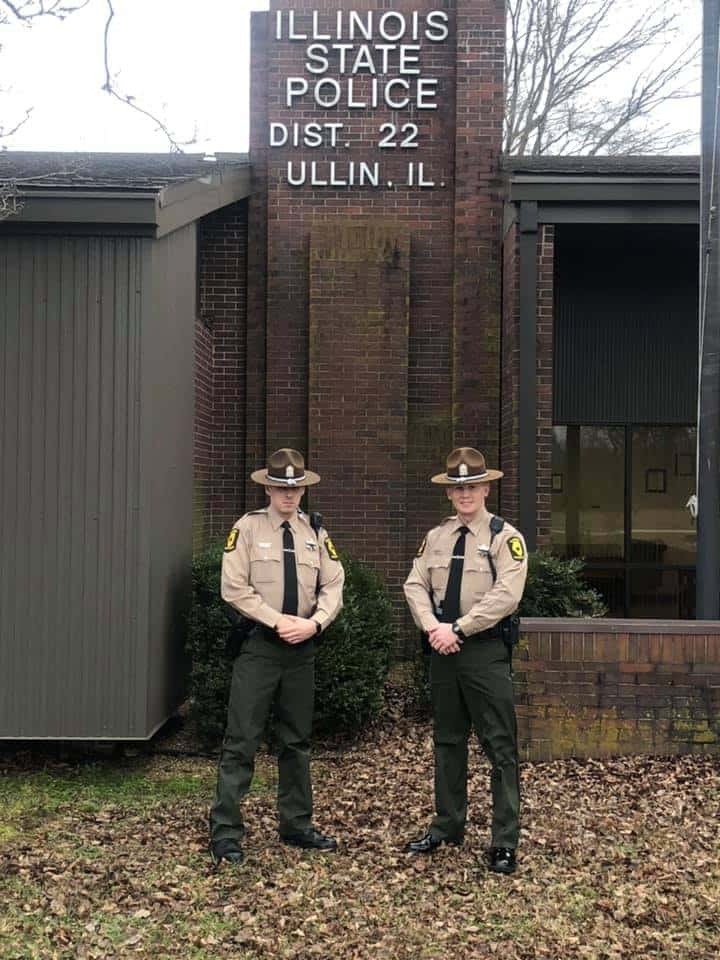 A Lawrenceville native was one of two new troopers to join the Illinois State Police District 22 in December. Lawrenceville High School graduate Adrian Meyer worked three years as a police
 

officer for the Mount Carmel Police Department prior to joining the Illinois

 

State Police. Meyer, along with Damon Miers, joined the Illinois State Police on December 28th along with Damon Miers after both graduated from the Illinois State Police Academy in Springfield.  Both men will be working with a Field Training Officer implementing what they learned in the academy.