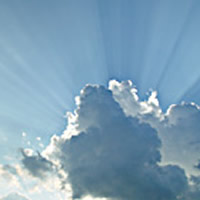 Charlene Carol (Crate) Todd, age 83 of Lawrenceville, passed away at her home on Saturday, September 8, 2018. She was born January 25, 1935 in Redding, CA to Ralph Alexander Crate and his wife Lavina Annabelle (Young) Crate.
Charlene was a homemaker to her family and worked outside of the home as a caretaker.
Surviving relatives include: one daughter- Nancy Smith and her husband Phillip of Lawrenceville: two grandsons: one granddaughter: seven great-grandchildren: and one brother- Charles Robert Crate of Nevada.
She was preceded in death by: her parents- Ralph Alexander Crate and Lavina Annabelle Crate: her husband- Robert Baxter Todd: two daughters- Debra Zimmer and Sandra Lamb: and one great-grandson- Dalton James Smith.
There are no formal services planned at this time. Cunningham-Young Funeral Home in Lawrenceville is assisting the family.
Online condolences can be sent to the family at www.cunninghamfuneralhomes.com.