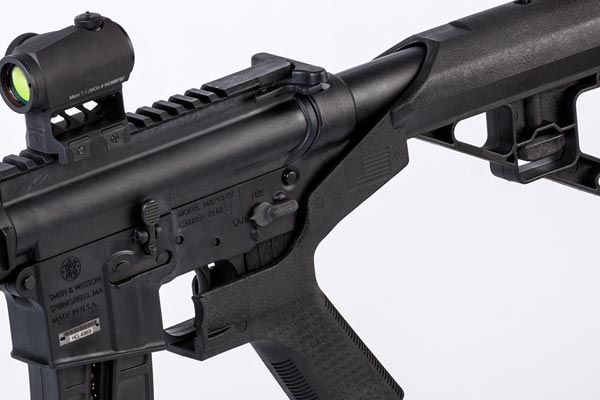 (AP) — The House has soundly rejected a ban on gun modifications known as "bump stocks" that accelerate firing speed and were used in the Las Vegas massacre.
Rep. Martin Moylan's measure went down with a vote of 48-54 on Thursday. The Des Plaines Democrat said it would save lives. Bump stocks were found on a dozen guns in the hotel room from which the Las Vegas shooter gunned down 58 at an outdoor concert Oct. 1 before killing himself.
Bump stocks don't alter the trigger. They rely on inertia from the recoil to allow quicker trigger suppression.
But Moylan's nixes any trigger modification that allows faster firing. That troubled gun advocates, Republican and Democrat alike.
Republican Rep. C.D. Davidsmeyer of Jacksonville said trigger modification for an edge in competitive shooting is routine. He says Moylan's measure would mean "turning law-abiding citizens into criminals. Things they currently have are going to be illegal."