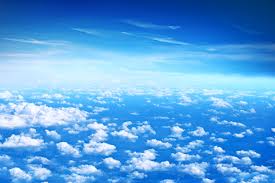 Steven L. Grimes, age 65 of Lawrenceville, passed away Tuesday, August 29, 2017 in Lawrenceville at the United Methodist Village- South Campus. He was born February 6, 1952 to Donald and Schawanda (Whiteside) Grimes.
Steven is survived by his brother and sister-in-law, Mike and Julie Grimes of Lawrenceville, and his daughter, Shelly Grimes.
He was preceded in death by his parents, Donald and Schawanda Grimes, and a sister, Cindy Grimes.
As per Steven's wishes, his body will be cremated and no formal services will be held. Cunningham-Young Funeral Home of Lawrenceville is assisting the family