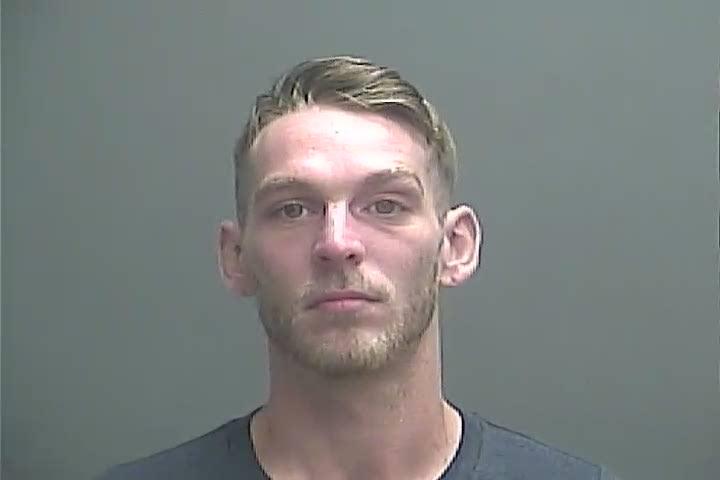 Numerous tips have led to the arrest of a man in connection with a Saturday night armed robbery at the Stop and Go Marathon Station on Hart in Vincennes.  The robbery happened at 8:40-pm Saturday when the man entered the store, pulled a gun, demanded case and ran north through the Pizza Hut lot.
Vincennes Police say due to the public's assistance, 28-year-old Rusty A. Sheffield was apprehended at 2:30 this morning.  He has been charged with armed robbery.  He was located at his home in Vincennes. At the time of his arrest he was also charged with Felony Possession of Marijuana and Misdemeanor Possession of Paraphernalia. 
Vincennes Police thanked the public for their assistance.