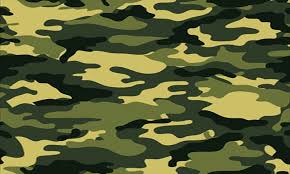 Jeffrey Orval Walls, 53, of Vincennes, passed away at 11:37 am Saturday August 12, 2017 at his residence.
He was born June 25, 1964 in Vincennes to Daniel and Jacqueline (Hedge) Walls.
Jeff enjoyed hunting, fishing, and worked as a logger.
Surviving are his wife, Patty (Brackin) Walls, whom he married on July 3, 1992; his children, Brandy (Bobby) Walls Stone, JP Brackin, and Rachel Evans; his grandchildren, Bobby Stone Jr., Bryceston Stone, Lawaustin Stone, Skyler Stone, Bently Stone, Carl Brackin, and Kindyl Brackin; and his aunt, Edith Benton.
He was preceded in death by his parents, and a brother, Steven Walls.
Graveside services will be held at 11:00 am August 16, 2017 Wednesday at Memorial Park Cemetery with Rick Schlomer officiating.