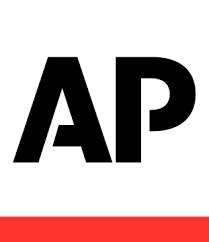 (AP) — Tens of thousands of sales-tax dollars collected locally will now remain in Illinois' state coffers instead of making their way back home.
The News-Gazette reports that Illinois' new budget contains a new tax-collection fee. This means that 2 percent of certain local tax dollars collected by the state on behalf of municipalities and counties will be transferred to the state.
The Illinois Department of Revenue estimates the fee will amount to $60 million per year for the state.
Mike Monson with the city of Urbana says it'll cost them $85,000, and Jeff Hamilton with the city of Champaign says it'll cost them $367,000 in one year. But Champaign officials prepared for funding cuts to local governments, so Hamilton says the city set aside a reserve to cover the loss.