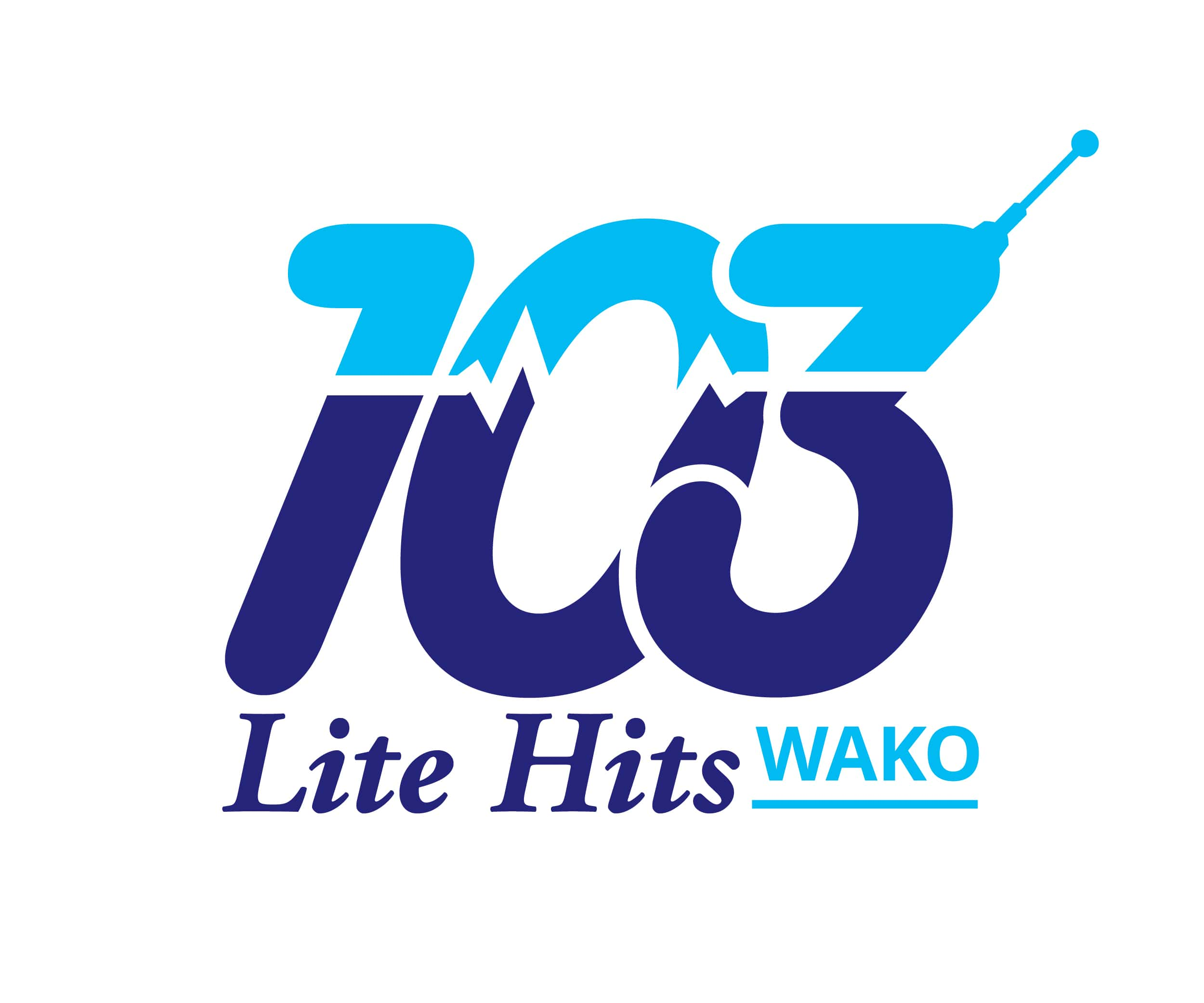 Fatal accident south of Olney Friday…a theft at the Lawrenceville Wal-Mart results in an arrest…..
-One man is dead following a crash south of Olney Friday morning. Illinois State Police say Richard Rosche was headed south on Route 130 when he collided with a semi turning left onto Outerbean Road. Rosche was pronounced dead at the scene. The driver of the truck, Larry Pitts, was not injured.  Police are continuing to investigate the crash.
-A Lawrenceville man was arrested at Wal-Mart Friday.  Lawrenceville Police charged 53 year-old David Booher with retail theft.  Booher was taken to the Lawrence County Jail and later released on bond.
–  An Olney man was indicted on meth-related charges in a two-count indictment returned by a federal grand jury. 36 year-old Michael J. Murphy was charged with conspiring to distribute meth and knowingly possessing with the intent to distribute meth.