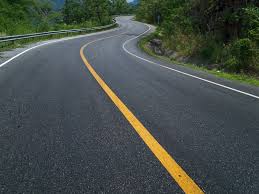 Knox County Commission President Kelli Streeter told members of the County Council last night that Benji Boyd has agreed to terms with the commissioners. She says Boyd verbally accepted the job on Friday and he's in the process of completing all of the necessary paperwork.
Streeter says Boyd brings a wealth of experience to the job. He is a licensed engineer having worked for the Indiana Department of Transportation and more recently as County Highway Superintendent for Sullivan County.
Streeter says part of his salary is reimbursable from the state. She also spoke with council members about re-writing the County Highway Superintendent's job description. Streeter strongly believes because of the number of bridge and road projects the county is involved with that having engineering experience should be part of the qualification for the job.