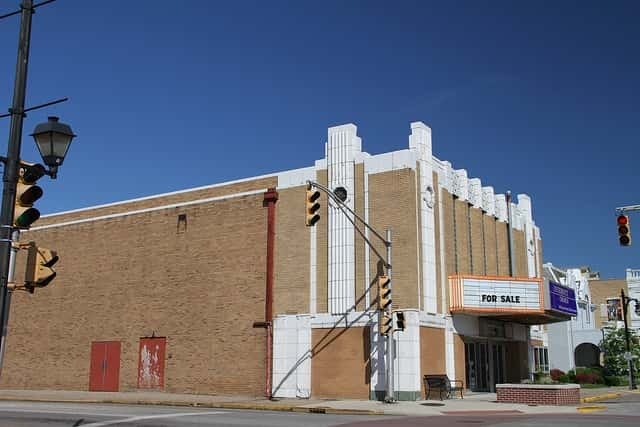 There could be new life yet for the currently vacant New Moon Theater in downtown Vincennes.
The Vincennes Sun Commercial reports that Neihaus Companies are looking into purchasing the property at 529 Main Street from INVin. Their hope at this stage is to open a restaurant and bar at the location.
INVin has owned the property for more than two years and have been working to find a business to move on th the property.
David Niehaus told the newspaper that while nothing is set in stone, they are currently in talks with several chains and hop[e to have a deal in place within the next 60 days.