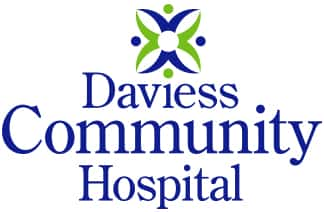 Women in Daviess, Martin, and Pike County will benefit from a grant received by the Daviess Community Hospital Foundation.
Women living in the three county area, who are over 40 years old and are medically under-served or have lower incomes are eligible for a program that provides breast cancer screening and diagnostic services.
The Daviess Community Hospital Foundation has received nearly $15,000 from the Indiana Breast Cancer Awareness Trust.  Funding for the project comes from the sale of breast cancer awareness specialty license plates.
The goal of the program is to increase the number of women getting mammograms at DCH and then increase the follow up rate of those patient.  Especially those women who are in need of better medical services or are financially strapped.
    For more information about applying and guidelines, contact the Daviess Community Hospital Radiology Services Department at 812-254-8851.