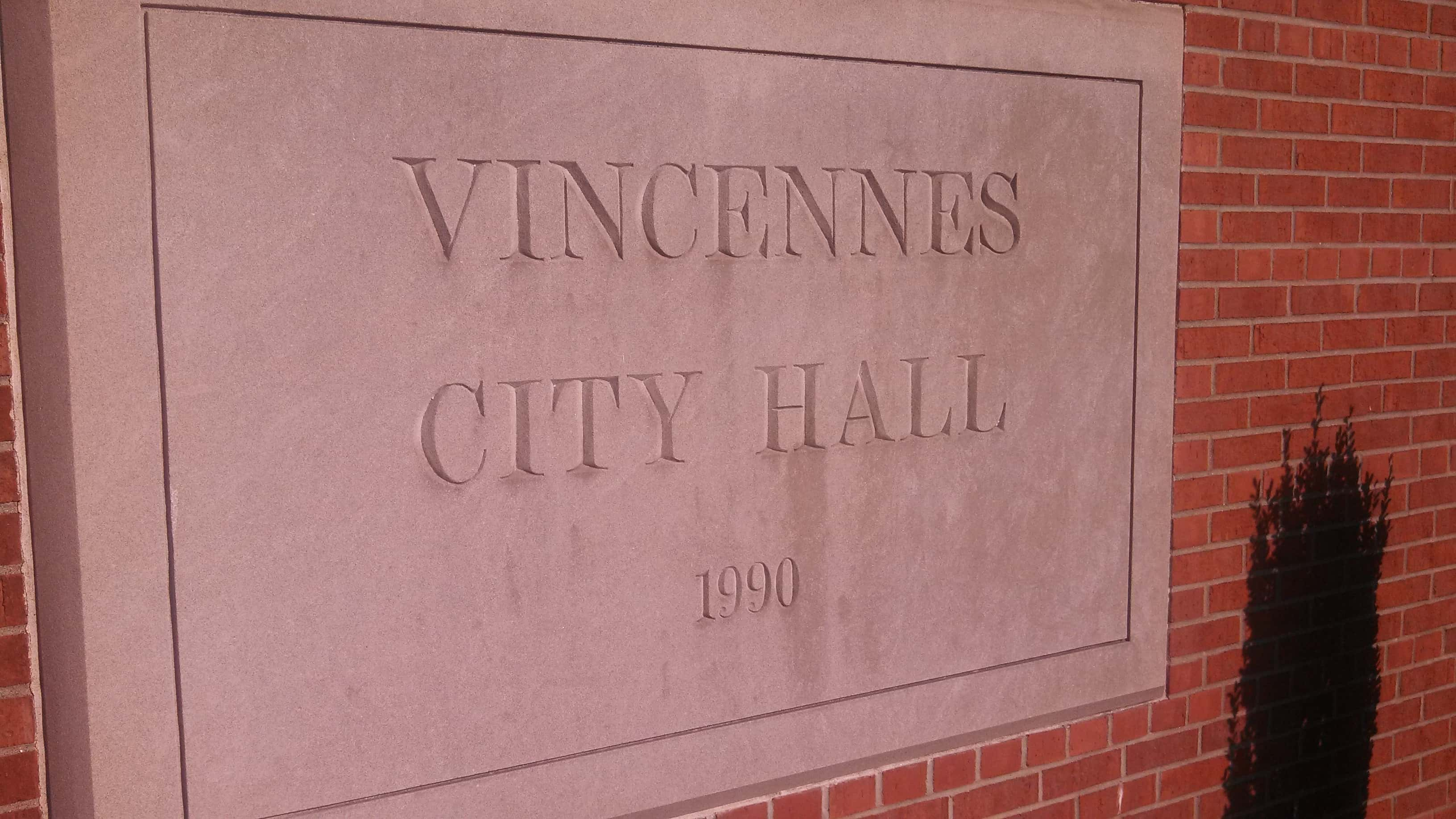 The Vincennes City Council last night passed on first reading an ordinance establishing the boundaries for a Municipal Riverfront Development Project. Vincennes Mayor Joe Yochum says the ordinance would give the city control over 10 liquor licenses. He explained its another tool for enticing restaurants to locate in the downtown area. Yochum says individuals would petition the city for a license. The city would review the application and make sure it meets all of their requirements. It would then be referred to the local alcohol and beverage commission for approval. Yochum indicated the boundaries for the Riverfront Development Project would be be from Vigo Street to Busseron, the Riverfront to 7th Street, and from 2nd Street to Shelby.
In other business, the council referred a zoning request from the Vincennes Eagles Lodge to the Knox County Area Plan Commission. According to attorney Chris Ramsey, the Eagles is looking to sell the former men's softball diamond located behind their lodge to a trucking company. Ramsey state the deal is contingent on the softball field being re-zoned from residential to industrial use.
As the county reorganized for the new year they elected new officers. Scott Brown will serve as council president in 2017 replacing Shirley Rose and Brian Grove was elected vice-president.