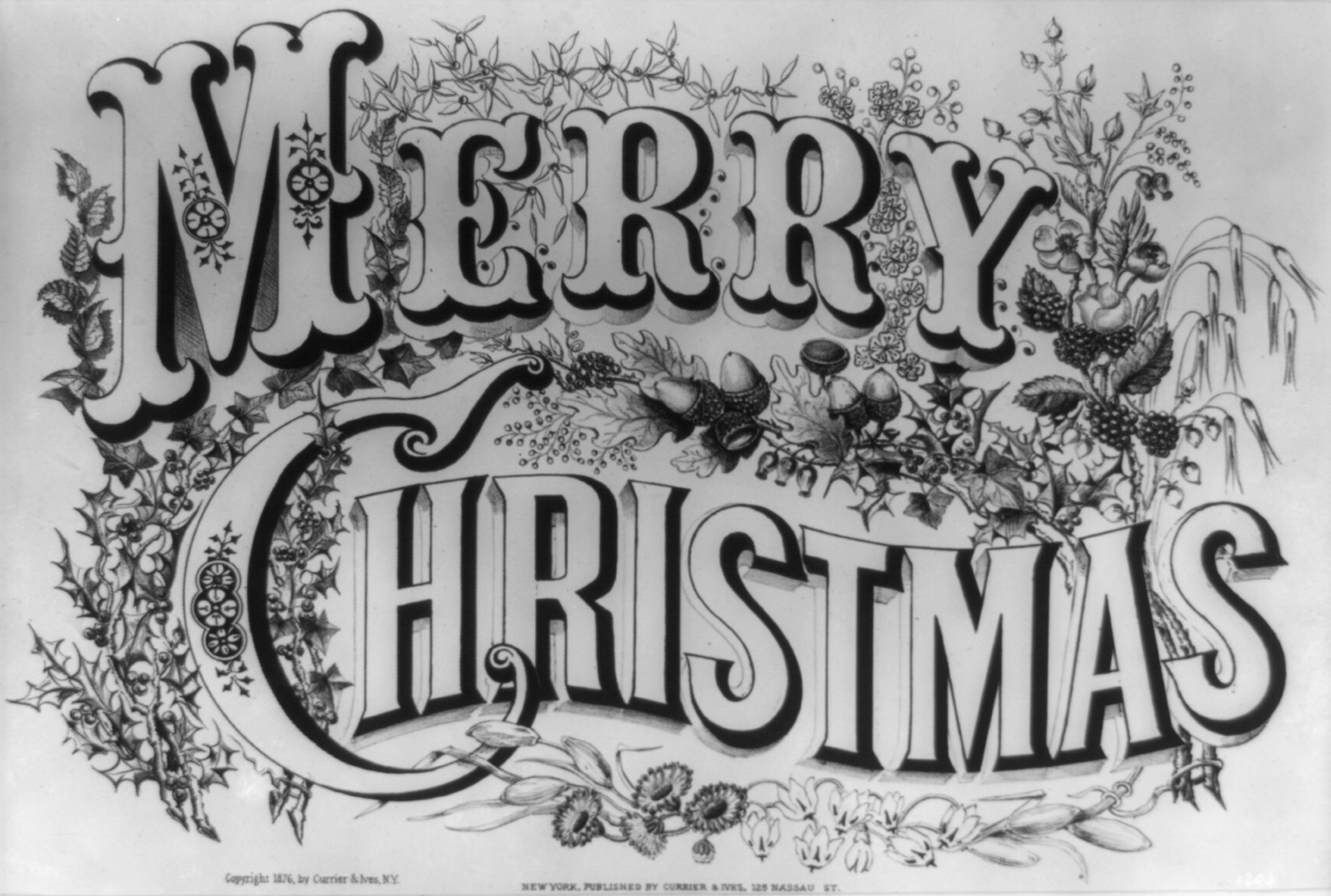 It's Day 2 of the Christmas Stroll in Downtown Vincennes. A variety of activities will be taking place along Main Street including charity rides.
Knox County Chamber of Commerce President Marc McNeece says this is a crucial time of year for merchants hoping to meet their year end sales goals.
He says the Vincennes Central Business District has been doing some special promotions to encourage Illinois shoppers to visit downtown even though the Vigo Street Bridge is closed for repairs.
The Christmas Stroll concludes this evening with the lighting of the Community Christmas Tree at the Old Gimbel Corner at 6 pm. Santa Claus will arrive at 5 pm to visit with children prior to the tree lighting.
Area residents are encouraged to bring an unwrapped gift for local needy children to the Tree lighting. Those gifts will be collected by Helping His Hands and distributed to area families.