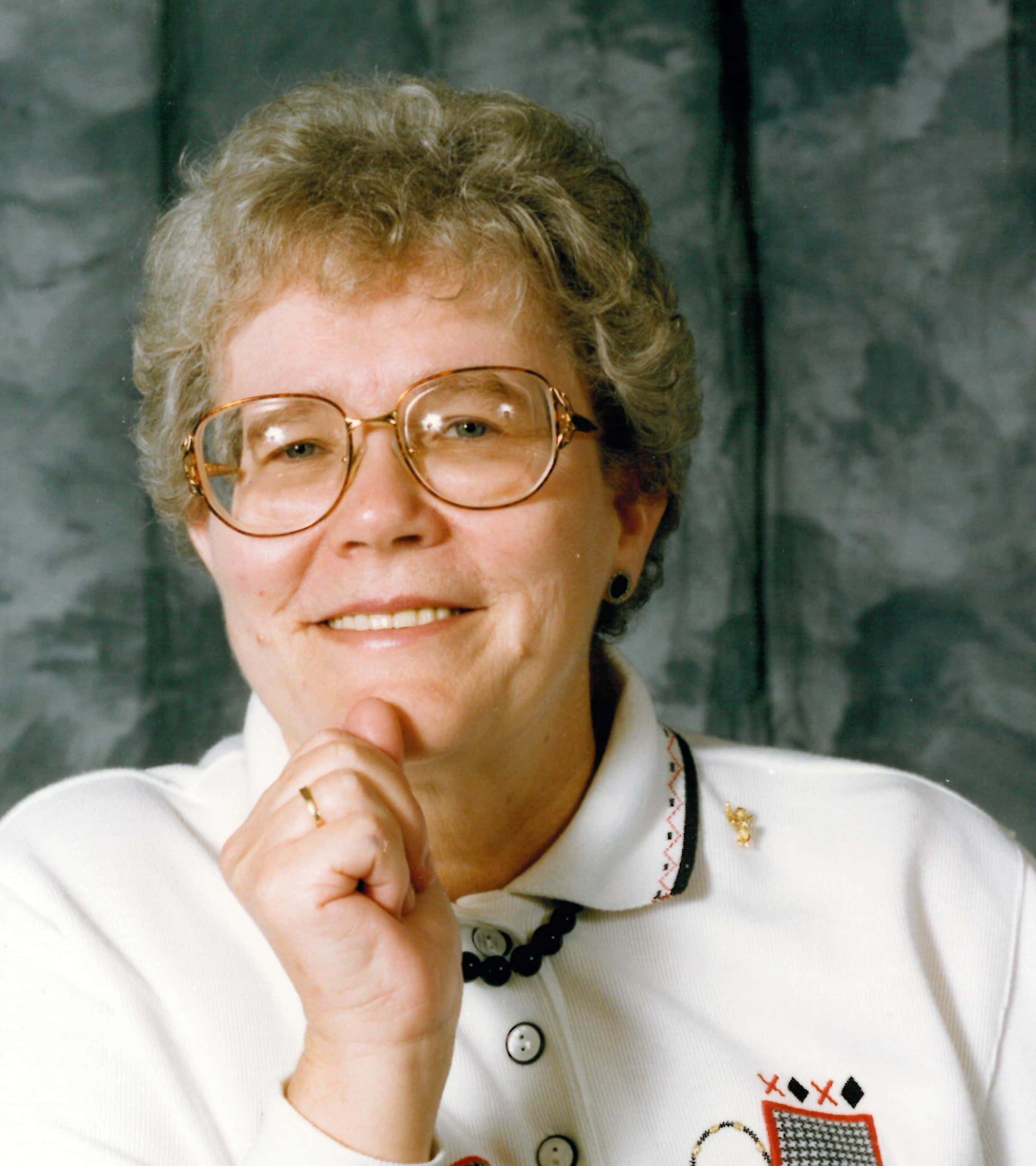 Susie Catherine Rickard Murphy Theriac, 74 passed away at

12:38 pm

on November 1, 2016 at The New Willow Manor Nursing Home. 
Susie was born on July 8, 1942 in Vincennes the daughter of Claude C. and Della E. (Cogswell) Rickard.
Susie was a teacher with Head Start for many years and a member of the Lawrenceville VFW Women's Auxiliary 2244. She was a loving mother, grandmother, wife, sister and aunt, and Susie loved to play bingo.
Survivors include her son, Timothy V. Murphy and his wife Billie of Bruceville, son, Daniel L. Murphy of Vincennes; daughter, Patty S. Terry and her husband Brian of Princeton; son, Ed Theriac and his wife Suzanne of Newburgh; daughter, Marica Huffman and her husband Scott of Indianapolis; ex-husband, Maurice Theriac of Bridgeport;

 
grandchildren, Samantha Yoder and her husband Justin, Ryan Murphy and his wife Lindsey, Eryca Murphy, Aubrey Murphy, Jeremy Christian, Talia Harner, Brian C. Terry, Bradly Terry, Cameron Theriac, Nicole Theriac, Kasie Wirth, Brandon Dunlap and eleven great grandchildren. Susie was preceded in death by her parents, brothers, Claude Earl Rickard and James I. Rickard; and sister, Marsha K. Rickard Allgood.
Funeral services for Susie will be held at

10:00 am

on

Saturday, November 5, 2016

at Goodwin Funeral Home, 524 Broadway with Pastor Jay Howder officiating. Burial will follow in Mt. Calvary Cemetery. Friends may visit with Susie's family on

Friday, November 4, 2016 from 4-8 pm

at Goodwin Funeral Home. On line condolences may be sent at
www.goodwinfamilyfh.com
.