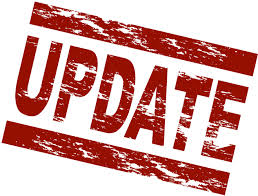 Three large dogs involved in a recent attack in Vincennes have been euthanized.
The three Italian Mastiffs were put down  at the Southgate Veterinary Clinic in connection with the attack on September 21st.
The owner of the dogs– Lance Landes– had signed the dogs over to the Vincennes animal shelter and did not contest the decision to euthanize.
Landes— who also breeds and sells the Italian Mastiffs will face criminal charges including failure to restrain a dog and harboring a dog that has not been immunized.
The attack was described by Police Chief Dusty Luking as one of the most viscous dog attacks Vincennes has seen in recent years.
The name of the 63-year old man who was attacked has not been released. But officials say he is recovering.