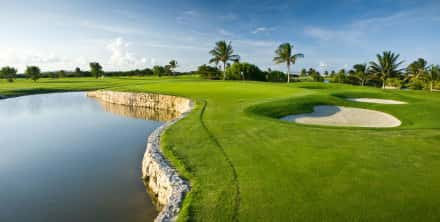 Harold E. Brewington,85 of Punta Gorda, FL passed away October 3, 2016 at home.
Harold was born in Lawrenceville, IL February 22, 1931 the son of George and Oma Brewington, and moved to Vincennes at the age of eight. He graduated from Lincoln High School and was a former Vincennes resident. He married Maxine DeLong on September 6, 1954 and they had two sons Jeffrey and Keith, Maxine preceded him in death on April 22, 2010.
Harold retired from Wabash Coffee as a salesman. He moved to Florida in 1992 and enjoyed playing golf.
Survivors include sons, Keith Brewington, Jeffrey and his wife April Brewington both of Port Charlotte, FL; Grandchildren Jessica Small and her husband Brandon and Chad Brewington and his wife Angie of Vincennes, Spring Koeppen and her husband Chris of South Carolina, Robert Evans and his wife April Paul Allen and his wife Holly and Brandon Allen and his wife Danielle all of port Charlotte, FL.
Great grandchildren Kaylob,Lacie, and Mackenzie, Austin,Blake and Cole, Logan, Alexis and Kaitlyn, and  Kyie, Keairrea and Kayden.
Funeral services for Harold will be held at 1:00 pm on Saturday, October 8, 2016 at Goodwin Funeral Home, 524 Broadway with the Rev. Dwight Chapman officiating. Burial will follow in Memorial Park Cemetery.  Friends may visit with Harold's family from 11:00 am until the time of the service of 1:00 pm on Saturday at the funeral home. On line condolences may be sent at www.goodwinfamilyfh.com.