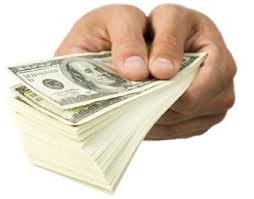 Indiana's antidrug efforts are getting a million-dollar boost from the federal government.
The Indiana State Police will receive 350-thousand dollars to fight heroin, and another 600-thousand for meth. Police will use the federal grant to pay for overtime in heroin hotspots, and to buy new equipment, including a high-tech opioid field test. The money will also go toward the high cost of breaking up and cleaning up meth labs.
Indiana has led the nation in meth lab busts for several years.
The Justice Department's Community Oriented Policing Services (COPS) program announced a total of 12-million dollars in grants for state police in 11 states. Indiana is one of three states to receive grants for both heroin and meth programs.