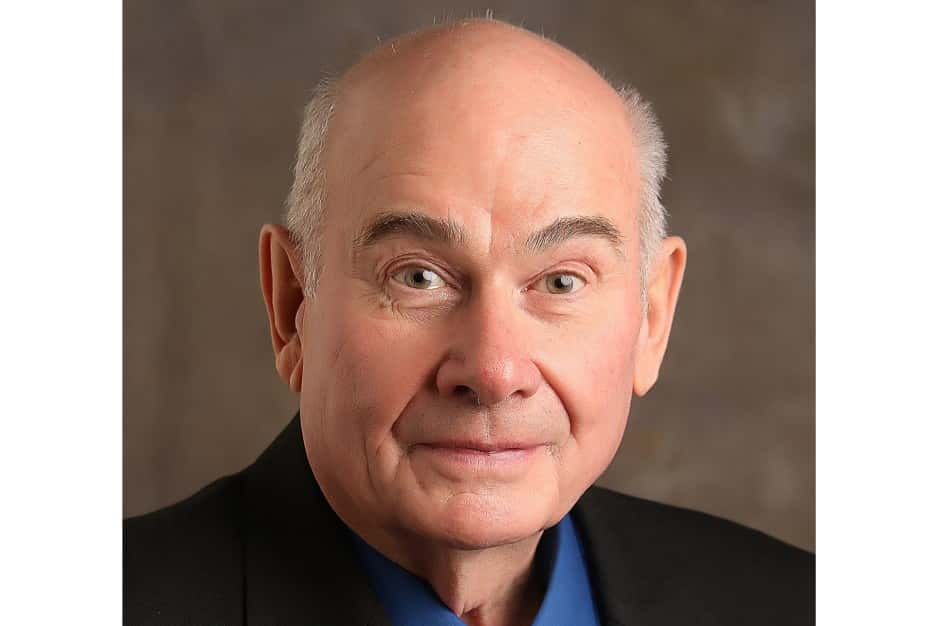 A state board has confirmed the winner of the Democratic primary to challenge Republican Rep. Larry Bucshon  for southwestern Indiana's congressional seat.
The Indiana Recount Commission signed off Friday on Ron Drake defeating former state Rep. David Orentlicher  by 64 votes out of about 58,000 cast in the May primary. That is four votes fewer than the preliminary results that prompted Orentlicher to seek a recount in the 8th Congressional District that covers all or parts of 19 counties
The 78-year-old Drake lives in Sullivan County and is a former Washington, D.C., attorney.
Bucshon is seeking a fourth term in Congress and has a large campaign fundraising advantage heading into the November election.