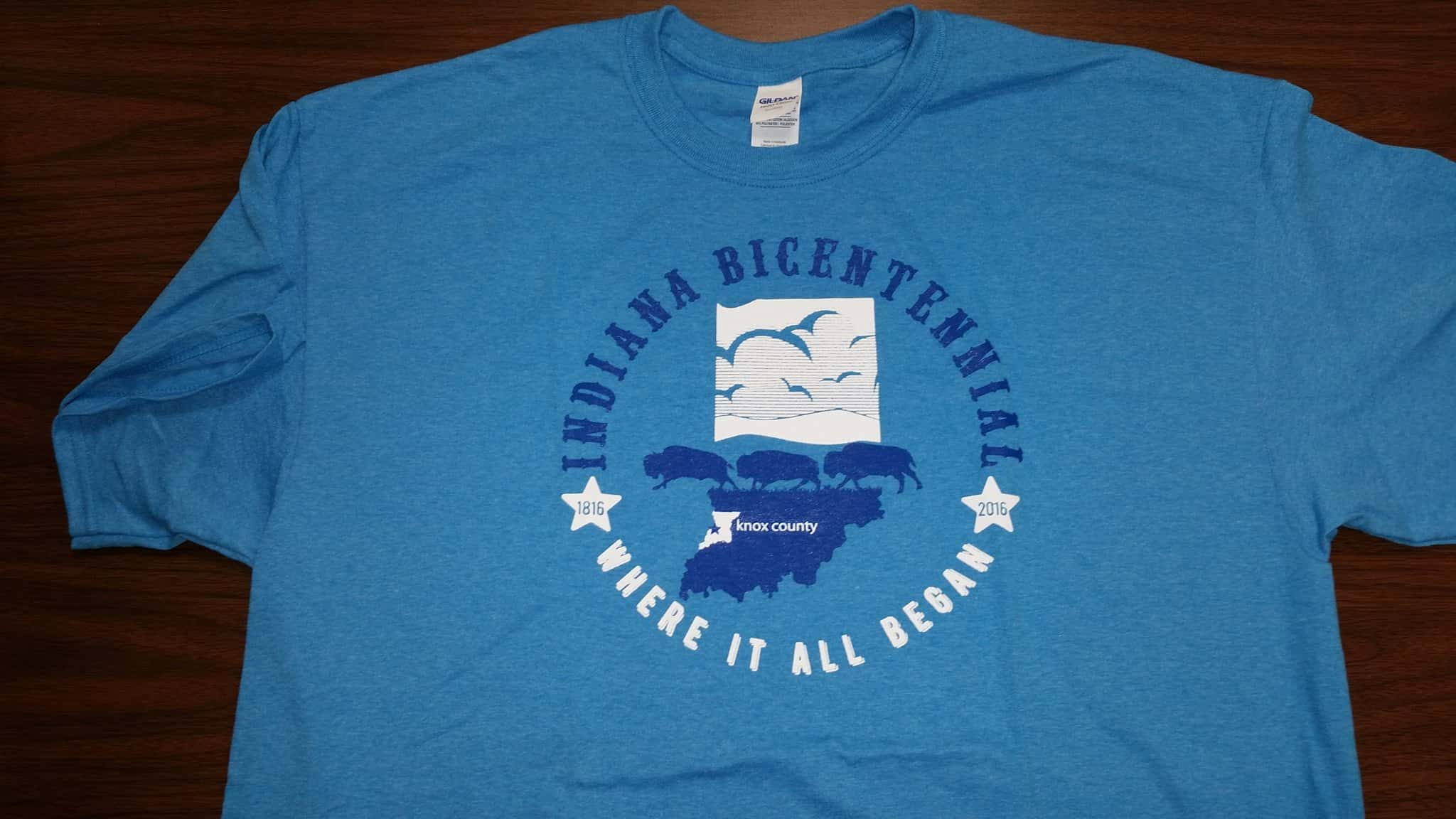 Preparations are coming together to celebrate the state's Bicentennial in Knox County. 
The local Bicentennial Committee is planning events September 10th and 11th on the grounds of Grouseland and the local state historic sites.
Bicentennial Co-Chair Frank Doughman says there are a number of ways organizations and communities can get involved.
Doughman says persons or groups wishing to participate can contact himself or one of the other local Bicentennial Committee Members.
On Saturday September 10th, Doughman says there will be activities through out the day at Grouseland. Then on Sunday, State Bicentennial Torch is scheduled to arrive in Knox County around 6 pm from Gibson County. Doughman says the torch will be transported along U.S. 41 by various vehicles. Once it reaches Willow Street, Doughman says the torch will be handed off to designated runners who will carry it the remainder of the way to Grouseland where a formal program will take place.
To keep up to date on activities you can visit the Knox County Bicentennail Facebook page online.