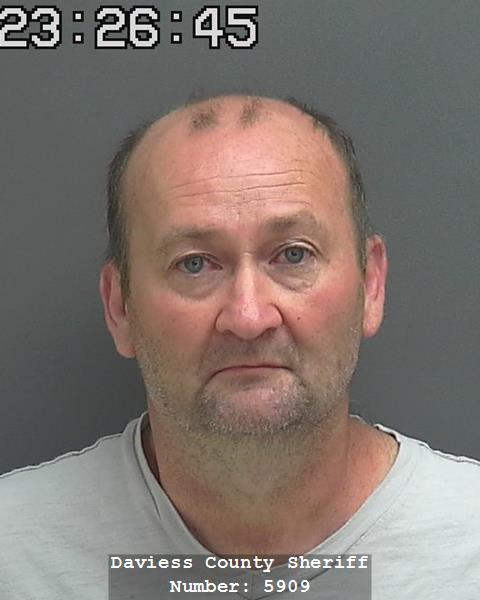 The owner of a van involved in a deadly crash that killed two immigrant factory workers on I-69 last fall was formally charged with two counts of child molesting.
53-year-old Robert Allen Sr of Washington, was accused of molesting two girls between July 2009 and July 2016. He was arrested Sunday.
Officials say the mother of the two girls filed a complaint with the Washington Police Department in June stating she believed one of her daugthers had been molested.
The court appointed Brandon Smith as Allen's attorney. Allen appeared in court Tuesday before charges were filed, and bond was set at $500,000.
Allen owned a van that overturned on I-69 in Gibson County in September. The crash killed 60-year-old Gena Moise and 29-year-old Christela Georges and injured more than 20 others.
Allen doesn't face any criminal charges stemming from the crash, but is subject to a civil lawsuit filed in October.