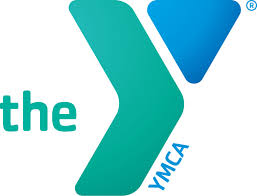 In partnership with Good Samaritan Hospital and the Parks Department, the Vincennes YMCA is hosting a kids triathlon.
The swim-bike-run race kicks off July 23rd at Gregg Park. There are three different age groups, ranging from 3 to 15 years old.
The race gets children active while teaching them lifelong skills. Bridgett Bilskie, Marketing Director at the Y, says they are always looking for volunteers.
The entry fee is $20 per child and $15 for additional siblings. Financial assistance is available and each participant will receive a medal and t-shirt. To register for the triathlon, please visit vincennesymca.org or stop by the YMCA offices. Registration ends July 16th.