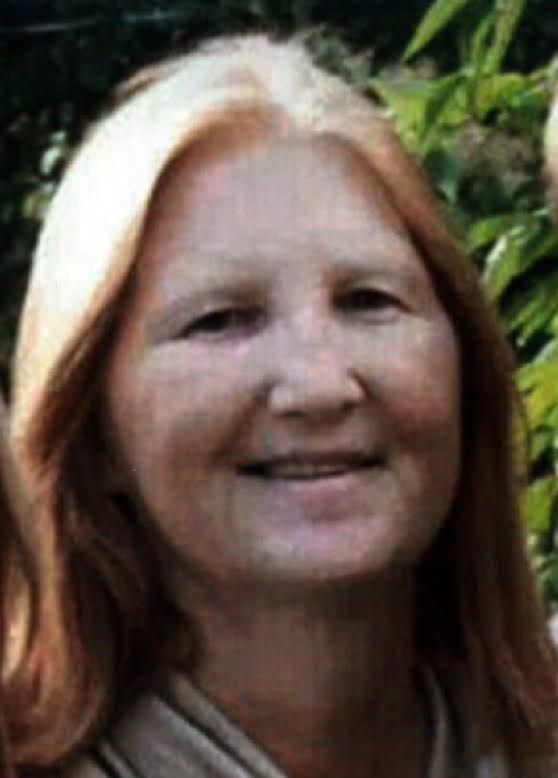 Lisa K. Phillips 52, passed away Saturday April 23.
Lisa K. Phillips 52, Passed away Saturday April 23, 2016. Lisa was born on March 6, 1964 in Vincennes the daughter of Ronald and Brenda (York) Phillips.
Lisa had worked as a CNA in the Vincennes area for many years, she was a member of the Moose Lodge, and loved to play pool and poker with her weekly poker club.
Survivors include her mother, Brenda Phillips; daughter Kacy Arnold; son Cody Ramsay; son-in law, Chris Arnold and daughter-in-law, Vivian Ramsay; step-children Brianna Ramsay and Tad Goldman; sisters Linda Phillips, Kelly Phillips, and Stacey Phillips; brothers Ricky Phillips, Rodney Phillips, and Kevin Phillips; grand-children whom she lived for, Kaylyn, Maycie, Jaycek, Liam, Ethan, Jude, Jonah, and Cash, and several Nieces and Nephews. She was preceded in death by her father Ronald Phillips; grandfather William "Wig" Phillips; grandmother Lydia "Della" Steelman; grandparents Carl and Hester York; brother Byron Phillips; Jacob Shreve.
Funeral services will be held at
1:00pm
on Thursday, April 28, 2016 at Goodwin Funeral Home, 524 Broadway Street with Pastor Brandon Zoll and Pastor Cody Ramsay officiating. Burial will follow in Memorial Park Cemetery. Friends may visit with Lisa's family from
4:00pm to 8:00pm
Wednesday April 27, 2016 at the funeral home. Online condolences can be sent to
goodwinfamilyfh.com